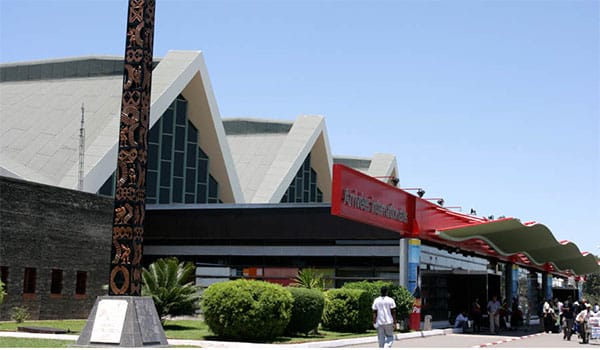 Expansion and upgrades at two Madagascar airports boost whole economy
Financing, expansion, upgrade, operation and maintenance of Madagascar's two largest airports.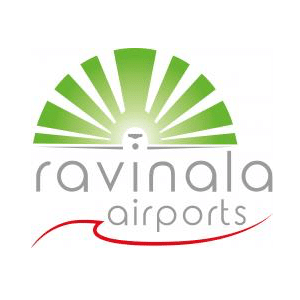 Efficient and modern airports are one of the foundation elements of progress. They are significant employers in their own right and catalysts for growth in almost every sector of an economy.
Madagascar is the world's fourth largest island and one of its poorest countries. More than 75% of people live below the poverty line. 60% of Madagascar's 25 million people are under 25. Building a more efficient and diverse economy is essential to meeting the economic needs of the country and promoting political stability.
To accelerate and foster the conditions for economic progress, the Malagasy government introduced a series of reforms that included a competition to attract private capital and expertise to manage and run Antananarivo Airport, which serves the capital city, and Nosy Be Airport in the north of Madagascar. It is one of the most heavily used airports by tourists drawn by Madagascar's unique wildlife.
The competition was won by Ravinala Airports, which now has the concession to run the facilities for 28 years. It brings to Madagascar wide and deep knowledge of airport management and global airport marketing. Ravinala Airports is owned by Meridiam, an independent investment firm specialising in the development, financing, and management of long-term and sustainable public infrastructure projects; Aeroports de Paris Management, which operates 40 airports worldwide, Bouygues Batiment International, the global major infrastructure business and Colas Madagascar. Colas is an infrastructure construction and maintenance business operating in 50 countries and has 60 years of experience working in Madagascar.
The company is now spending €215 on improving the runways, public buildings and operations buildings at both airports. At Antananarivo, the runway will be extended and resurfaced, giving it the ability to take wide-bodied aircraft, which are favoured by volume travel operators. Passenger handling capacity is to double. At Nosy Be, the airport upgrade will see capacity rise to accommodate up to 500,000 passengers annually.
Among the direct benefits of the project will be construction employment for locally engaged people, growth in the numbers permanently employed at the airport by its operator and airlines and by companies providing catering, retail, security and parking services. The project is expected to deliver €61 million in taxes to the Malagasy government.