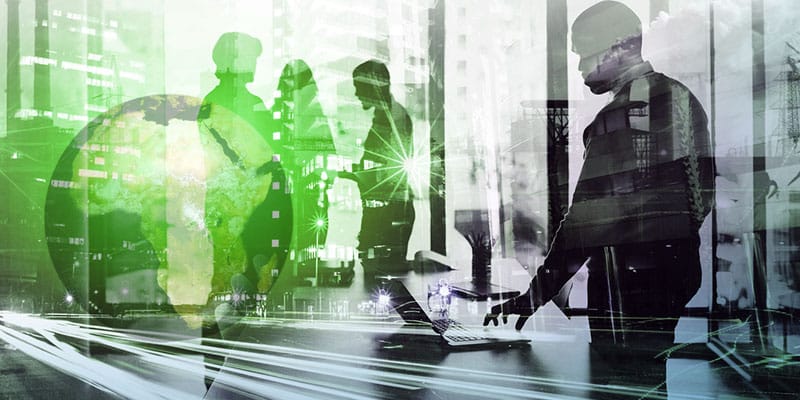 How we're funded
Emerging Africa Infrastructure Fund has three primary sources of funding, the governments that provide its equity, the development finance institutions and private banks it borrows from and money that comes back into the Fund from interest payments and the repayment of loans.
EAIF is substantially funded by the governments of the United Kingdom, The Netherlands, Switzerland, Sweden and, the German development finance institution, KFW and its Dutch equivalent, FMO. In addition, two private sector banks, Standard Bank and Standard Chartered Bank, are commercial lenders to EAIF.
The current total capital of the Fund is approximately US$600 million.
The Emerging Africa Infrastructure Fund is an initiative of the Private Infrastructure Development Group (PIDG). PIDG is also the owner of and shareholder in EAIF. The board of EAIF sets the strategic direction of the business and is accountable for its actions to PIDG.