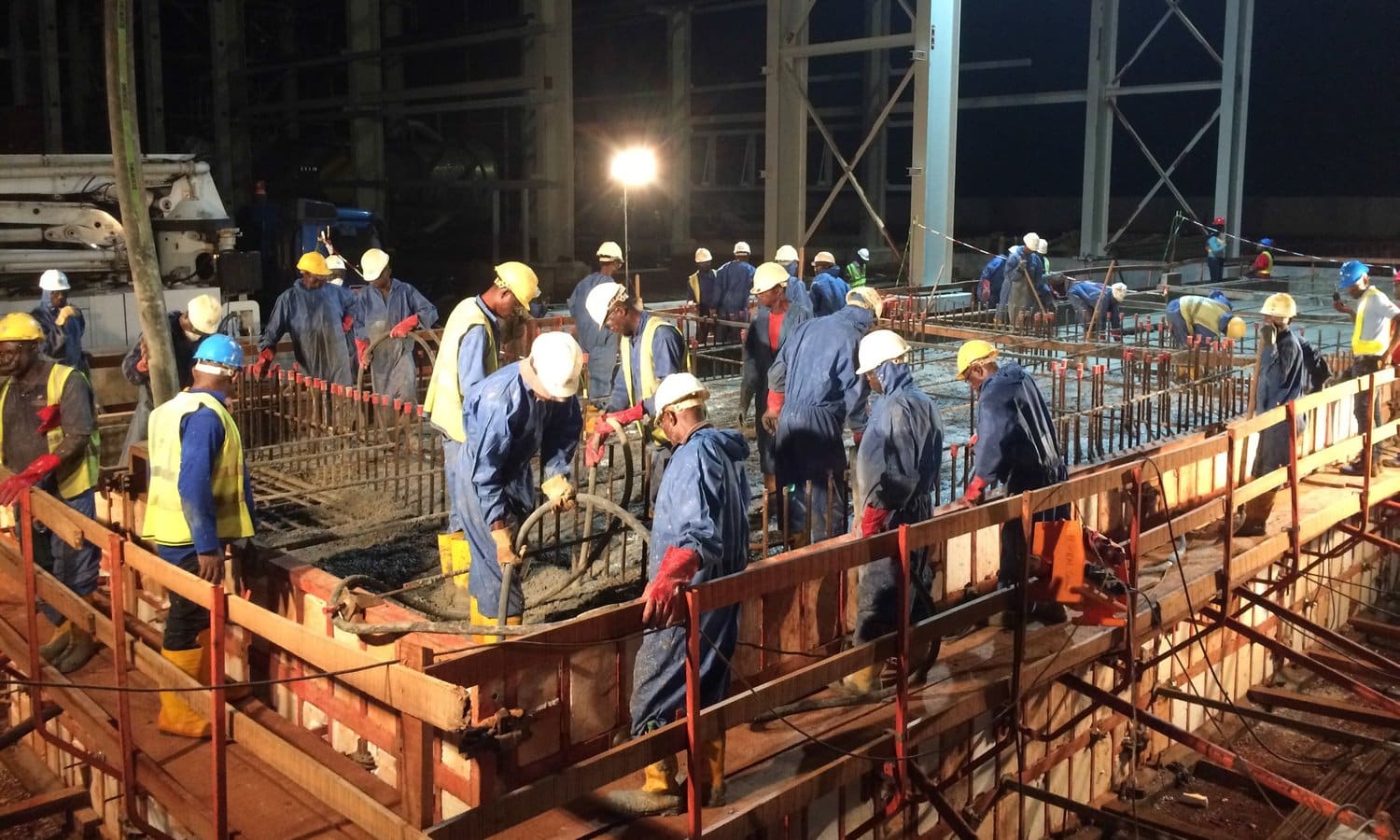 Accessing more affordable, more reliable electricity for tens of millions of people.
Construction and operation of a 459MW gas-fired power plant in Benin, Nigeria.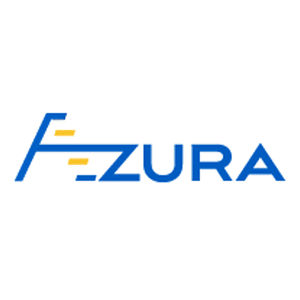 Raising long-term loan finance can still be difficult in many parts of sub-Saharan Africa, as was the case with the 2014 financing of a 450MW gas fired independent power plant in Nigeria.
In addition to providing senior and subordinated loans totalling US$30 million, EAIF played a key role in negotiating the loan structure, which significantly contributed towards the project going forward.
A development by Azura-Edo independent power company, the transaction has a total value of US$865 million. 3.7 million households (22 million people) and numerous businesses will be able to access electricity from the national grid for the first time.
They will be able to buy their electricity for substantially less than the non-grid prices. Family budgets will get a boost; businesses can consider expansion and new ventures and education and health facilities will be able to divert resources to more productive use. 1000 people will build the plant and 60 permanent staff operate the facility.