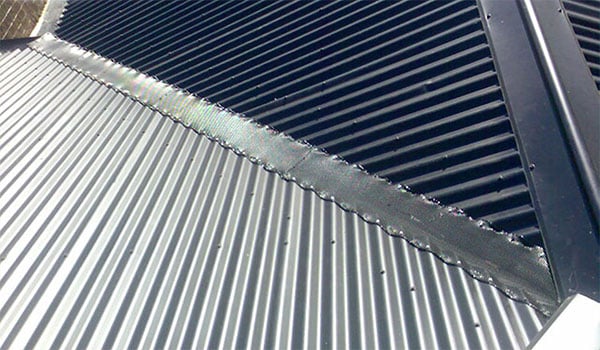 ALAF builds metal coating and roofing facility
As part of a US$35 million factory construction project, EAIF made a US$ 5 million senior debt facility available to ALAF. The company now has a facility capable of producing 70,000 tons of metal roofing products annually.
Its output is sold in Tanzania and neighbouring countries, including Malawi, Zambia, Burundi, Uganda and the eastern part of the Democratic Republic of Congo.
The project has made steel roofing more widely available and at more affordable prices than previously. The project also enhances Tanzania's ability to market value added products. 300 people have direct employment at the plant.
ALAF provides and off the job training. The company also encourages local SMEs and a number provide a range of support services to the plant. Additionally, ALAF runs health and education programmes for employees, their families and for the immediate community.