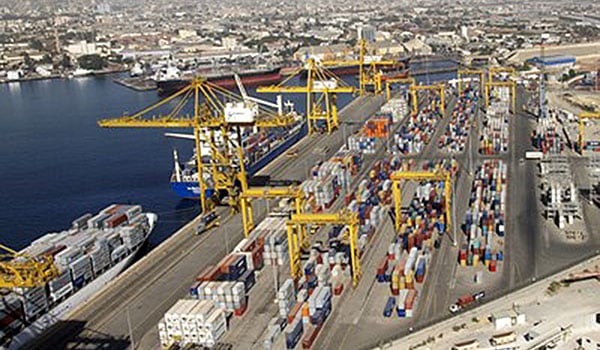 Bigger, better and more competitive port facilities for Senegal
DP World operates 65 ports on 6 continents. Its facility at Dakar is one of the first large public/private partnerships in Senegal. EAIF supported DP World's Dakar total investment of €216m to upgrade and expand the container terminal with a €12.5m loan.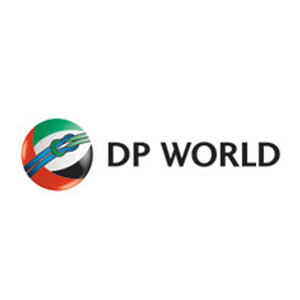 The project sees capacity grow from 335,000 containers annually to 550,000. Cargo handling becomes faster, more reliable and more efficient, delivering faster turn rounds for exporters and ship owners.
The facility strengthens Senegal's case with foreign investors that need port capacity and boosts local business confidence, particularly in the freight transport sector. Jobs were created during the port expansion phase and DP World permanent staff have been trained in the more advanced technologies the investment has introduced.