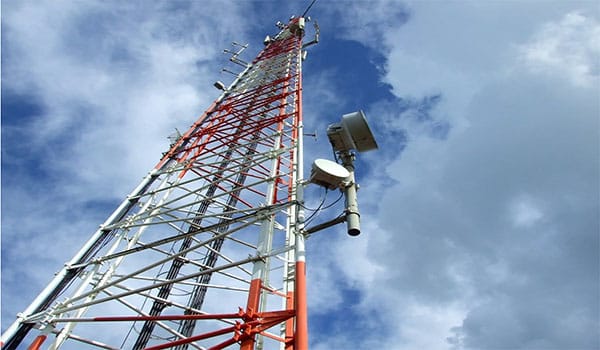 Communications towers acquisition in the DRC
Funding for the acquisition of >700 telecom towers from Millicom DRC Ltd. Debt facility provided for refurbishment and expansion of the tower network.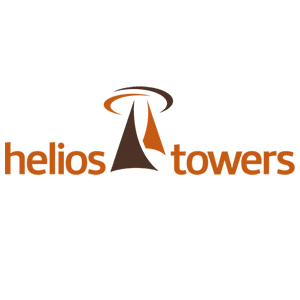 HTA's strategy is to finance, maintain and improve towers and lease space to multiple users. Tower sharing saves materials and energy and allows users to employ capital in other parts of their businesses. HTA also builds new towers at the request of existing telecom providers.
In 2013, EAIF supported Helios Towers Africa's (HTA) acquisition of 700 telecommunications towers in the Democratic Republic of Congo. The majority of the towers have been reactivated, refurbished and leased out to a mobile communications provider.
The upgrade programme and the new build activities have created new jobs and grown the DRC's pool of labour skilled in tower construction, operations and maintenance. The company's development has expanded mobile communications access and widened the availability of mobile phone signals. EAIF provided a US$7.5 million loan facility to the project, which had a total transaction value of US$75 million.