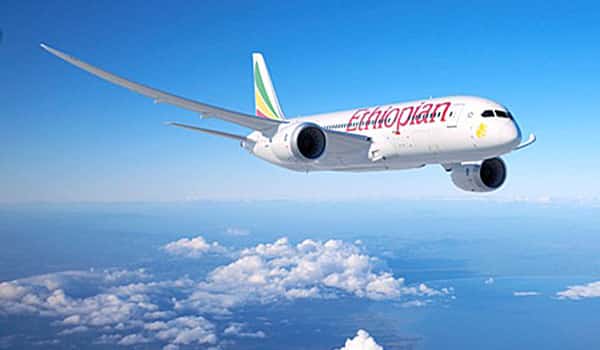 Dreamliners open up Ethiopia
EAIF supported Ethiopia's national airline with a US$30 million loan as part of the funding package for 10 new Boeing 787 'Dreamliner' aircraft. All 10 aircraft are now in service.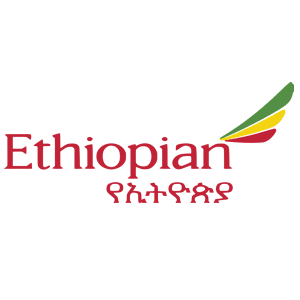 Ethiopia recorded steady high single figure growth in recent years. Land reforms, infrastructure investment and foreign direct investment in a number of sectors are all improving the economic outlook for one of the world's poorest countries.
With 96 million people and over 1 million sq km of land, aircraft are critical to trade development and unlocking the country's potential as a tourism destination. Export markets, particularly for high value, low weight perishable goods, can be expanded now that the aircraft fly on regular routes.
The project has seen a jobs boost at the airline, with more people hired as aircrew, in ground handling roles and in engineering, technical, IT and administration functions.