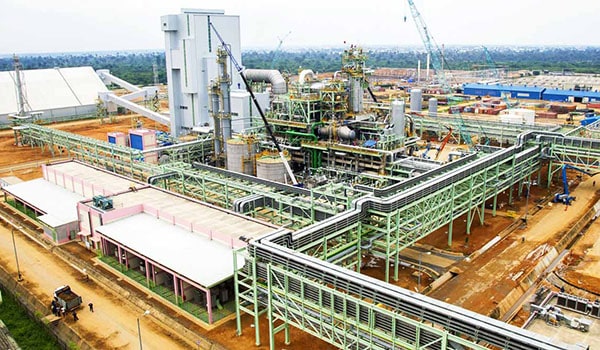 Feeding Nigeria's food chain
At Port Harcourt, the Indorama Corporation and Indorama Eleme Petrochemicals have built a US$1.2 billion complex to produce 1.4 million tonnes of nitrogenous fertiliser annually. EAIF supported the project with a US$30 million loan.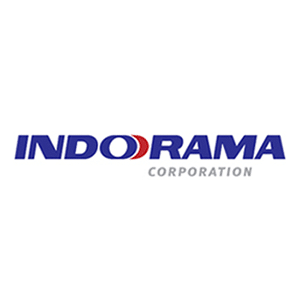 Nigeria's expanding agriculture sector has created big demand for fertiliser.  Benefits of the development include greater security of supply for farmers, reduced reliance on imports and greater incentive to open up more land to agriculture.
The plant will employ 363 full-time people in operational roles and 250 in sales and distribution. Many of the jobs require well-qualified people in process, mechanical, electrical and maintenance engineering, chemistry, IT, marketing and logistics.