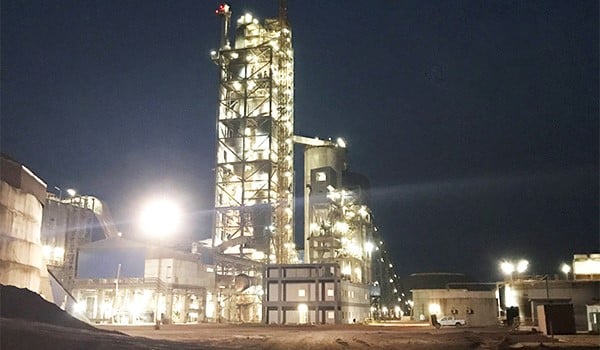 Nyumbia Ya Akiba – a new generation cement plant at Kinshasa
A 50/50 joint venture by Lucky Cement and the RAWJI Group, the US$225 million funding package will see the construction of a cement plant producing 1.8 million tonnes a year.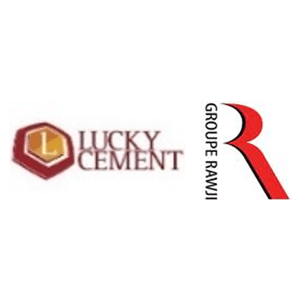 It is at least 40 years since the Democratic Republic of Congo (DRC) had a new large cement plant. It is a sign of confidence in the economy that a private sector foreign direct investor decided to build a new facility.
Emerging Africa Infrastructure Fund played a central role in bringing together a finance group and subsequently filled a funding gap.  With a dependable local source of supply, the construction and development sectors can plan with greater confidence. Components for infrastructure that need cement can now be manufactured locally.
600 people will construct the plant and 300 employed full time when complete. It is estimated that the plant will provide the DRC's public finances with income tax receipts of some US$24 million a year.