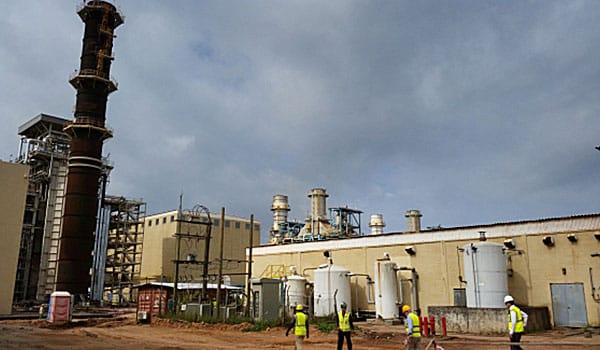 Gas fired power station expansion delivers 50% more electricity for Ghana
Ghana's Takoradi 110MW simple cycle power plant has been expanded to a 330MW combined cycle thermal plant at a cost of US$356 million, including a US$15 million loan from EAIF.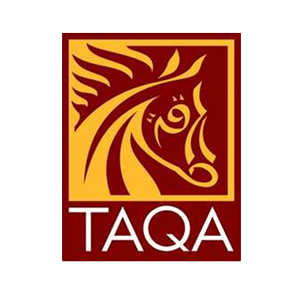 Building new electricity generating capacity is essential to Ghana's economic progress. Takoradi now produces 15% of all Ghana's electricity and has the capacity to supply a million people. The technology employed has cut generating costs, involved no additional fuel and produced no additional emissions.
Output is up by 50% and the project has reduced Ghana's reliance on hydro power, which is rainfall dependant. The project is a joint venture between private-sector company, TAQA, which holds 90% of the stock in the venture and The Volta River Authority with 10%.