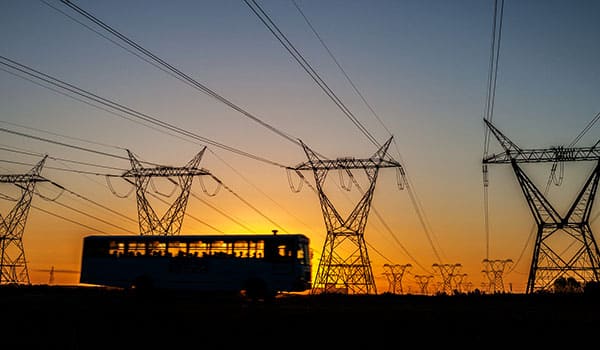 Gas pipeline project makes power more affordable
A US$15million loan from EAIF supported Tower Power's 2011 US$21.30 million project at Abeokuta in Nigeria. The company's new 12.5MW electricity generating plant uses local gas previously flared off and wasted.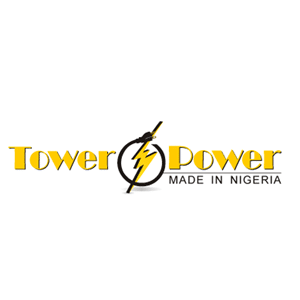 The new plant brings dependable power to industrial companies in Abeokuta, which is an important business hub. Reliable supply will help business productivity and add to job security at local manufacturing and process companies. 10 new full time jobs have been created at the power station.
In introducing new capacity for industry, the development has the additional benefit of reducing pressure on the national grid. The project has also grown the market for Nigerian natural gas.