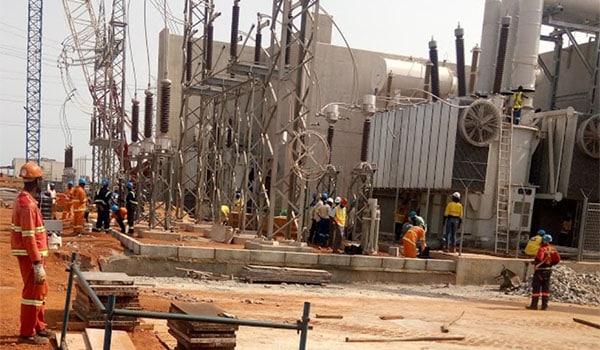 Ghana's pioneer project by an independent power producer
Producing 340MW of power, the Kpone combined cycle power plant represents a significant addition to Ghana's generating capacity and its ability to expand its economy.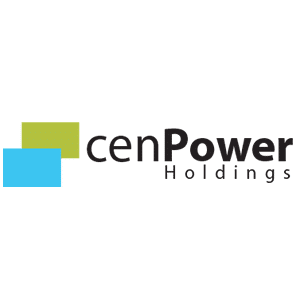 Ghana had 2,800MW of installed electricity generating capacity in 2014 with forecast demand expected to be 5,000MW by 2016. Ghana needs power. One hundred and twenty people will have full time jobs when the Cenpower Kpone generating station opens for business.
Around 500 people will build the facility, which is viewed as a pioneer project by an independent power producer in Ghana. In 2014 EAIF supported the development with a US$25 million loan and a subordinated fuel finance facility, in a total transaction of US$805 million. Using liquid fuel oil and natural gas, the plant will reduce dependency on hydro generation.
The number of expensive diesel generators used by homes and businesses is expected to fall when the station comes on stream. The Cenpower Kpone facility is a combined cycle facility producing a lower level of Co2 emissions per kilowatt hour.