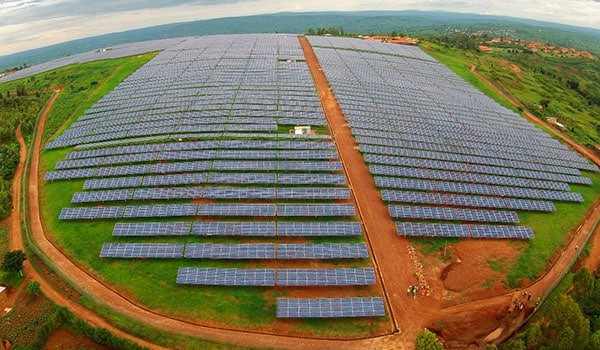 Gigawatt Global – Benefitting Rwanda
Gigawatt Global's 8.5 MW solar PV power plant in Agahozo Shalom Youth Village, a joint venture with an orphanage, was financed, constructed and brought on stream in little more than a year.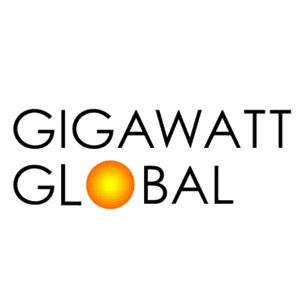 In 2014 EAIF loaned the project US$10.6 million (total cost $23.7 million). The facility produces enough energy to potentially supply 15,000 homes, adds 6% to national energy capacity and adds to the incentive of home owners reduce reliance on expensive diesel generators. 200 people worked on its construction. 30 permanent jobs were created.