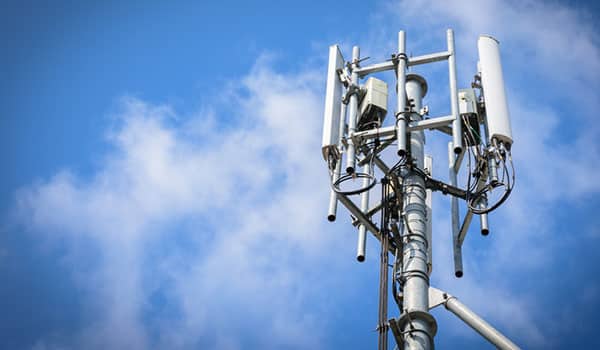 Helios buys and refurbishes 1,000 telephone towers in Tanzania
Helios Towers Tanzania Ltd raised US$100 million in 2014 to acquire 1,000 telephone towers from Vodacom Tanzania Ltd. EAIF provided a US$10 million loan to the financing for refurbishment and expansion of the tower network.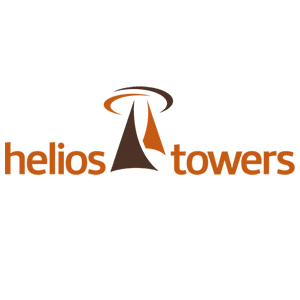 Upgrading the towers will introduce advanced technologies, allowing service providers to offer consumers more products and services. Tower sharing meaans service providers can avoid the capital costs of building their own towers. The Helios investment contributes to Tazania's abilty to develop its digital economy.
Businesses can expand their online presence and consumers will be able to access more products and more businesses. Economic activity that relies on global connectivity will also benefit.