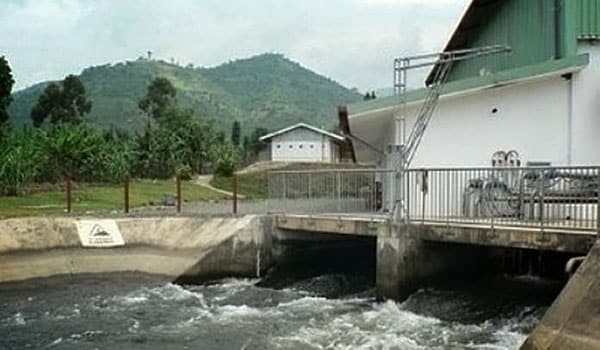 Refinancing successful hydro power station unlocks fresh capital to build new electricity plants
EAIF arranged the debt finance for the construction of the 13MW Bugoye hydro power station, which began operating in 2008. With 98% availability, the plant has become a successful and dependable part of Uganda's national electricity industry.
Its operators, Berkeley Energy, sought to refinance the plant in 2017 to repay the balance of EAIF's original loan, fund repair works and repay construction loans from Berkeley Energy's owners, the African Renewable Energy Fund (AREF). AREF will use the funds to build new hydro-electric facilities in Uganda.
The refinancing exercise has provided the funds to keep the Bugoye station efficient and productive for many years to come and given its owners the capital to bring Uganda new hydro generation facilities. As the country's electricity supply grows businesses can invest with more confidence in the long-term, bringing new jobs and benefiting the entire national economy. EAIF was able to be supportive and innovative in the refinancing because Bugoye is an established, stable, efficient and viable business with a risk profile appropriate for refinancing.
EAIF contributed half of the refinancing of the Bugoye station, the other 50% coming from FMO, the Dutch development bank. EAIF has supported eight renewable energy projects in Uganda and FMO 10. When all are operational they will account for up to 39% of Uganda's installed electricity generating capacity.
Uganda has been praised by international development organisations for the efficiency of its electricity industry and its encouragement of generation from renewable natural sources, mainly water and solar. Despite its progress, Uganda's need for power to fight poverty, stimulate economic activity and meet the needs of a fast-growing population means it will take many years to reach capacity levels common in developed economies.