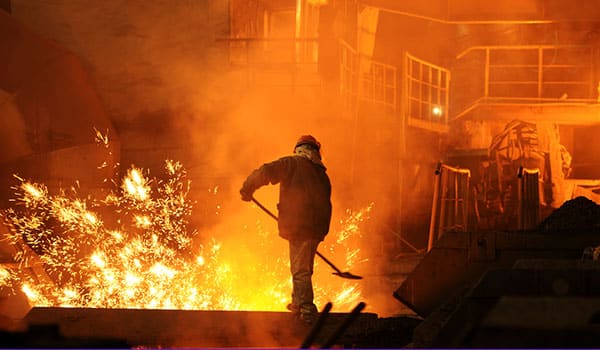 Rolling mill recycles, cuts imports and makes flared gas productive
Construction of 150,000 MT p.a. rolling mill that will produce TMT rebars in Nigeria
African Foundries have developed a steel mill in Nigeria that recycles scrap metal, turning it into "rebars". These are used to reinforce concrete, which is used for a multitude of purposes when developing infrastructure, including dams, tunnels, ports and harbours, roads, airports, railways and large buildings like power stations and water treatment facilities.
The plant, which has the potential to employ 500 people, helps rid Nigeria of vast amounts of scrap metal that have accumulated over many decades. Producing c225,000 tonnes of steel annually, the output cuts Nigeria's dependency on imports.
The electricity to power the plant comes from a power station fuelled by natural gas that would be otherwise flared-off and wasted. EAIF provided a US$20 million loan to the project, which had a total transaction size of US$130 million.