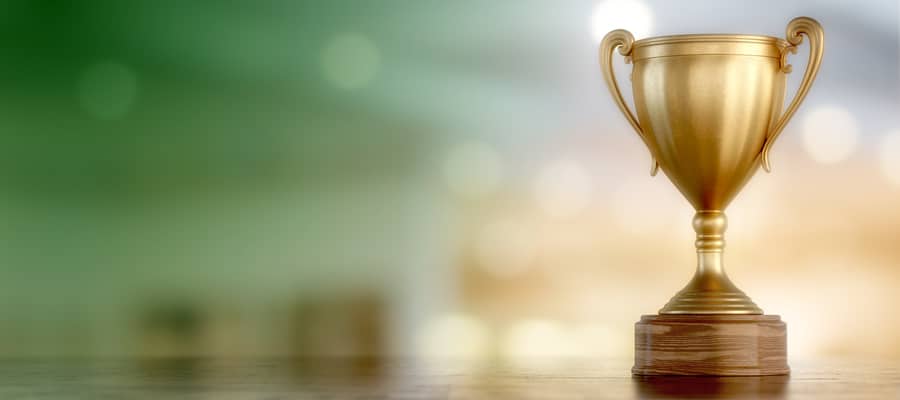 EAIF-backed projects win prestigious awards
EAIF backed ten infrastructure projects in 2017, in energy, water, transport and telecommunications.
Three of the projects – in Madagascar, Mali and Rwanda – have been recognised with awards from respected international publications specialising in project finance and infrastructure developments.
The awards are an endorsement of the companies and projects EAIF supports and of EAIF itself. They publicly demonstrate EAIF's commitment to working with enterprising companies to bring vital infrastructure to fragile states.