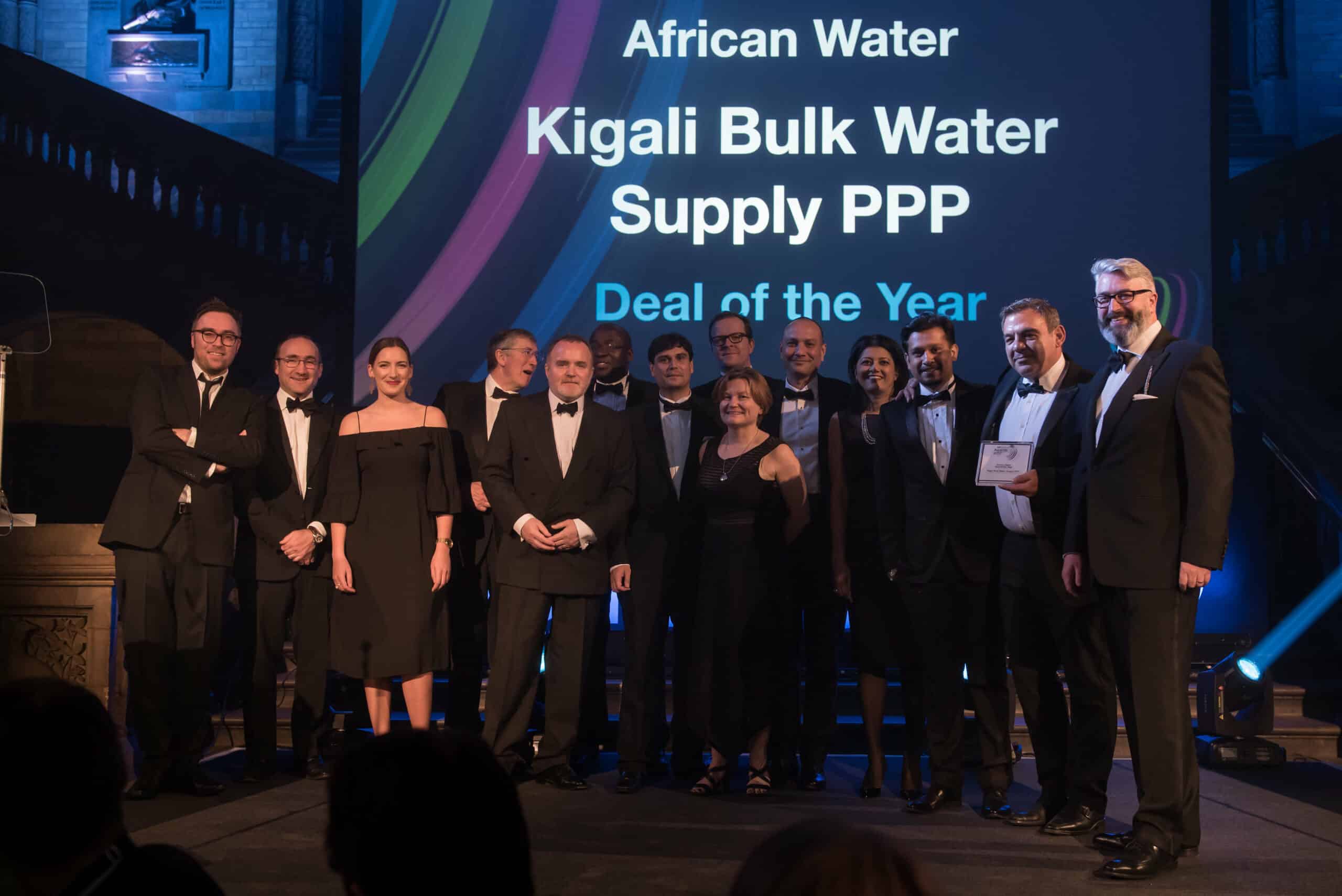 EAIF-backed projects win prestigious awards
The awards are an endorsement of the private sector companies and projects EAIF supports and of EAIF itself. They publicly demonstrate the Emerging Africa Infrastructure Fund's commitment to supporting economically transformative infrastructure developments in fragile states and frontier economies.
A number of the awards have been won in competition with projects from across the world, including in North America, Europe and the leading Asian economies. They demonstrate EAIF's credentials as a lender of choice and as an innovative and highly skilled partner in the infrastructure debt market.