Our board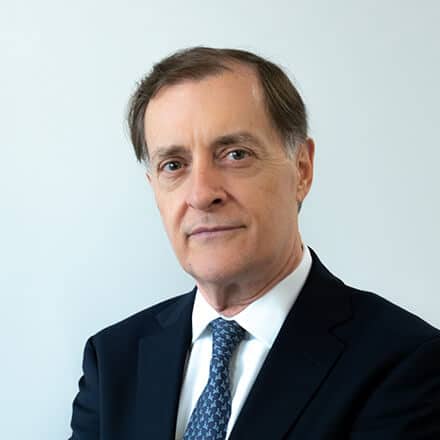 Philippe Valahu
Chair
Philippe joined PIDG as Chief Executive Officer in 2014. He is a member of the PIDG Ltd. Credit, Investment and HSES Committees. He is also Chair of the Board of InfraCo Africa and GuarantCo. He has extensive international experience in emerging markets infrastructure project and export finance and risk management. Prior to joining PIDG, Philippe helped set up an infrastructure finance advisory firm and was responsible for workouts and restructuring in Depfa Bank's emerging markets fixed income team and structured export finance within its infrastructure finance unit. Before joining Depfa, Philippe spent 13 years at the Multilateral Investment Guarantee Agency (World Bank Group) in Washington and Singapore where he headed the guarantees department and was global head of infrastructure. Philippe has substantial infrastructure experience in Africa, South and South-East Asia, Latin America, the Middle East and Central Europe. His infrastructure experience in Africa covers power generation and transmission, renewables, water and social infrastructure. He attended Harvard University's Business School Executive Programme and holds an MBA in International Business and a Bachelor's degree from George Washington University.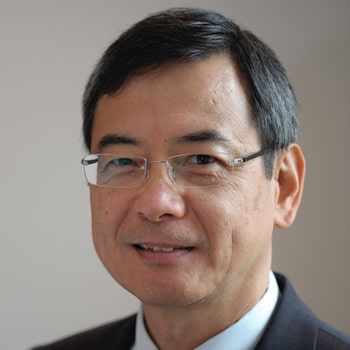 Cyril Wong
Board Director
Cyril is a Chartered Accountant with a first class honours degree in physics from the University of Manchester. He worked first in London with KPMG before returning to his native Mauritius where he developed a career with large global corporations and in banking.
He held senior management roles in Barclays Bank Mauritius as Finance Director, Chief Compliance and Risk Officer and finally as Executive Vice Chairman. He is currently a non-executive director of the bank and chairman of its audit committee. Cyril is also a non-executive director in a number of other companies.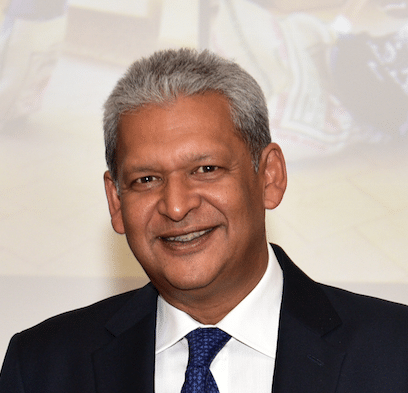 Kamal Taposeea
Board Director
Kamal Taposeea has over 30 years professional experience in a broad range of sectors, including  law, financial services, financial regulation, airlines, tourism, energy and steel. He is also  a Non-Executive Director of GuarantCo, another member company of the Private Infrastructure Development Group. Before entering banking in 1985 with J P Morgan, he trained as a barrister at the Inner Temple, London. He is a member of the Mauritius Bar.
Kamal's previous appointments saw him serve as a member of the Monetary Policy Committee of the Bank of Mauritius; non-­‐executive Chairman of Air Mauritius; General Manager (Investment Banking Group) of Al Rajhi Bank in Saudi Arabia; Regional Managing Director at Standard Bank Mauritius; Managing Director at Barclays Bank PLC Mauritius and Commercial Director of Cedel Bank.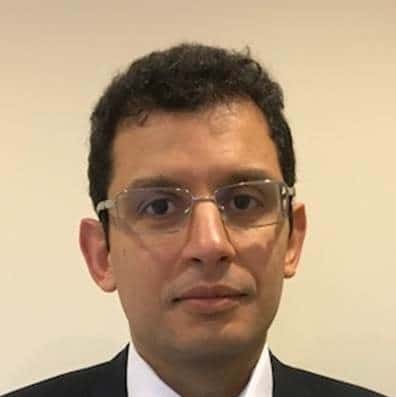 Layth Al-Falaki
Board Director
Layth Al-Falaki was appointed to the EAIF board in 2018, shortly after joining PIDG as Chief Risk Officer (CRO). Previously he was CRO at ICICI Bank UK, the European hub of India's largest private sector bank. His ICICI responsibilities included credit, operational, market and liquidity risk as well as regulatory frameworks. Prior to this he was the CRO at the British Arab Commercial Bank, formerly part of the HSBC group.
Layth has had a 23 year career in banking and has in-depth experience of dealing in emerging markets. His experience includes trade services, operations, audit, marketing, correspondent banking and compliance. He has a bachelor's degree in statistics and management science and a master's degree in operational research from the London School of Economics and Political Science.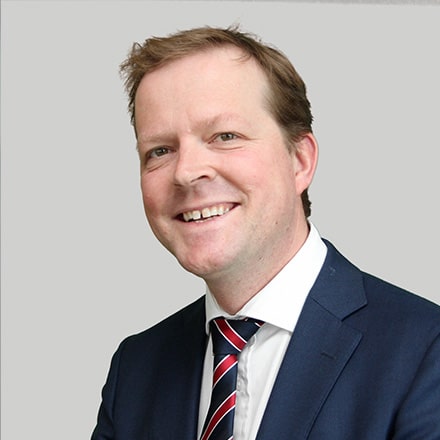 Martijn Proos
Board Director
Martijn has over 15 years of infrastructure finance experience gained in various advisory, project, corporate and structured finance roles in both emerging and developed markets. He has been working with EAIF since 2008. Prior to Ninety One, he worked at FMO's Africa Infrastructure department, T-Mobile and Tebodin Consultants & Engineers. Martijn holds an MSc in Business Administration from Nyenrode Business University, The Netherlands.
---