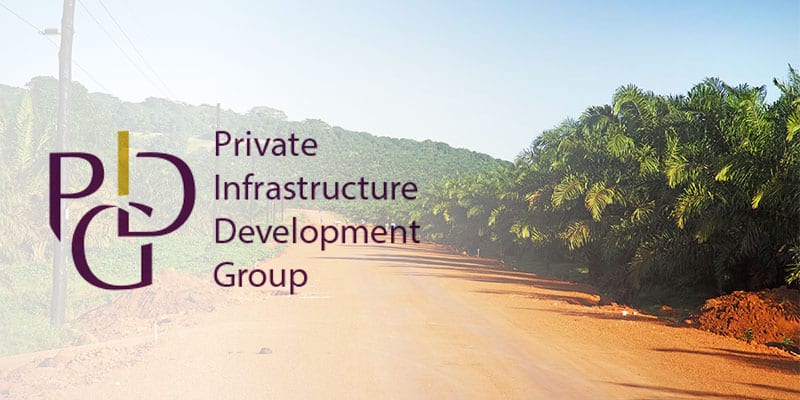 The Private Infrastructure Development Group
The Private Infrastructure Development Group (PIDG) encourages private sector investment in infrastructure in low-income countries, to help promote economic development and combat poverty.
Using limited sums of public capital to help spread risk, PIDG makes it viable for private investors to participate in infrastructure projects in sub-Saharan Africa and south and south-east Asia.
PIDG's funds and specialist companies support private investment at every stage of the infrastructure project development cycle and across the capital structure.
Since 2002, PIDG has supported 154 infrastructure projects to financial close, mobilising $21bn in private sector finance and providing 222 million people with access to new or improved infrastructure.
The Emerging African Infrastructure Fund was the first PIDG company to be established.
PIDG is funded by donors from seven countries; UK, Switzerland, Australia, Norway, Sweden, Netherlands, Germany and the World Bank Group.