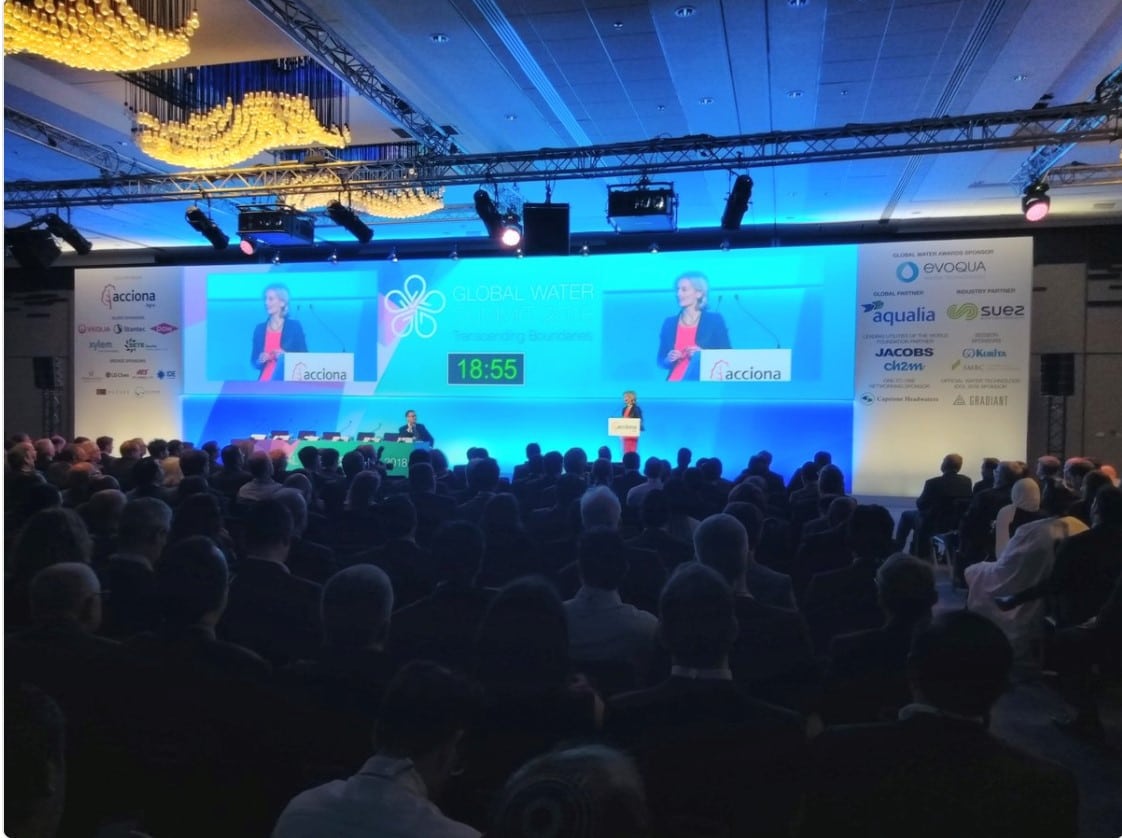 EAIF-backed Kigali water project wins Water Deal of the Year award
In an online vote of water industry professionals from across the world, the 2018 World Water Summit, "Water Deal of the Year Award" went to Kigali Water Limited (KWL).
KWL came top from a short list of projects in North America, Asia and the Middle East. The award was announced on 16th April at the World Water Summit in Paris.
When operational, the KWL facility will supply c40 million litres of clean water daily. It is EAIF's first water project in a large city and a key component in Rwanda's drive to have fresh water reach 100% of its population.
EAIF was the Mandated Lead Arranger of the financing of the project, which was announced on 27 November 2017. KWL, is a subsidiary of Metito, one of the world's largest water infrastructure and utility providers.
During the Paris conference, Martin Proos, a Director at EAIF's fund manager, Investec Asset Management, was a member of a distinguished panel of water industry finance experts looking at the issue of "Establishing Bankability." The session addressed the challenge of making utilities bankable and at the dynamics of attracting private finance into public private partnerships in emerging markets.
The Global Water Award is the second international water award to go to the KWL project. Earlier this year, the media and infrastructure intelligence organisation, IJGlobal, presented its Africa Water Deal of the Year to KWL.
The keynote speaker at the World Water Summit was Zanny Minton Beddoes, Editor of The Economist magazine.