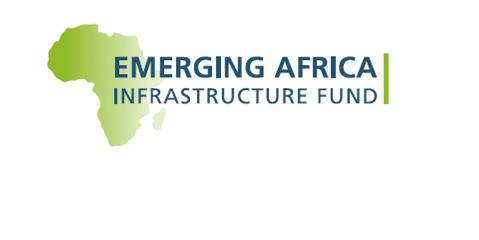 EAIF's €36 million loan to the new Atinkou power station in Côte d'Ivoire is boost for growing economy


The financing of a new 390MW natural gas-fired power plant for Côte d'Ivoire was announced this week. EAIF has contributed €36 million to a €303 million financing packaging, which was arranged by the International Finance Corporation (IFC), to build the new Atinkou facility. Total project cost is €404 million.
Atinkou is forecast to encourage new business investment in Côte d'Ivoire. The country is recovering from a period of political and social unrest. Economic  reforms, rising demand and public investment has seen Côte d'Ivoire experience rapid economic growth.
Roland Janssens, a director at EAIF's manager, Investec Asset Management* says,
"EAIF has successfully invested in power generation in Côte d'Ivoire in recent years and seen the positive impact reliable energy has had on the country, its people and economy. The new Atinkou plant will help maintain economic momentum and add to investor confidence in Côte d'Ivoire."
The project will employ up to 500 in the construction stage and up to 200 staff when the plant is commissioned.
As Lead Arranger and Global Coordinator, IFC arranged the full debt financing package of EUR 303 million, which, beyond IFC, was provided by the African Development Bank (AfDB), the Dutch entrepreneurial development bank FMO, Germany's Deutsche Investitions- undEntwicklungsgesellschaft (DEG), the Emerging Africa Infrastructure Fund, which is part of the Private Infrastructure Development Group, and the OPEC Fund for International Development (OPEC Fund). In addition to mobilizing the debt, IFC is providing, as part of the debt package, a EUR 91 million loan for its own account, as well as interest rate swaps to hedge the project's interest rate risk.
*On 12th March, Investec Asset Management will no longer be part of the Investec Group. It will be an independent asset management business known as Ninety-One and quoted in Johannesburg and London.