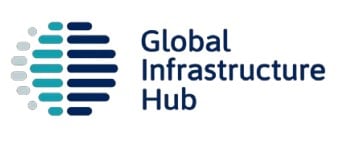 EAIF's Executive Director contributes to global infrastructure policy development
Emilio Cattaneo, The Emerging Africa Infrastructure Fund's Executive Director, participated in a day-long professional management day organised by the Global Infrastructure Hub on 15th April.
The event looked at Output Specifications for Quality Infrastructure, based on a report by the global civil engineering consultancy, Mott MacDonald. Mott MacDonald contends that specifying infrastructure projects should start from the premise of what needs to be achieved, not how it is to be achieved.
Emilio Cattaneo says,
"This was an enlightening event that brought innovative thinking to how infrastructure is specified. EAIF has a long track record of innovation in funding infrastructure in Africa. It is important that we contribute our expertise and experience to the development of new ideas to create infrastructure that can more quickly transform lives and build stronger economies."
The Global Infrastructure Hub is an independent organisation, established by the G20 to increase the flow and quality of infrastructure investment opportunities in all countries.
It shares data, knowledge and leading practices, and helps public and private sectors work more closely to deliver crucial public infrastructure projects.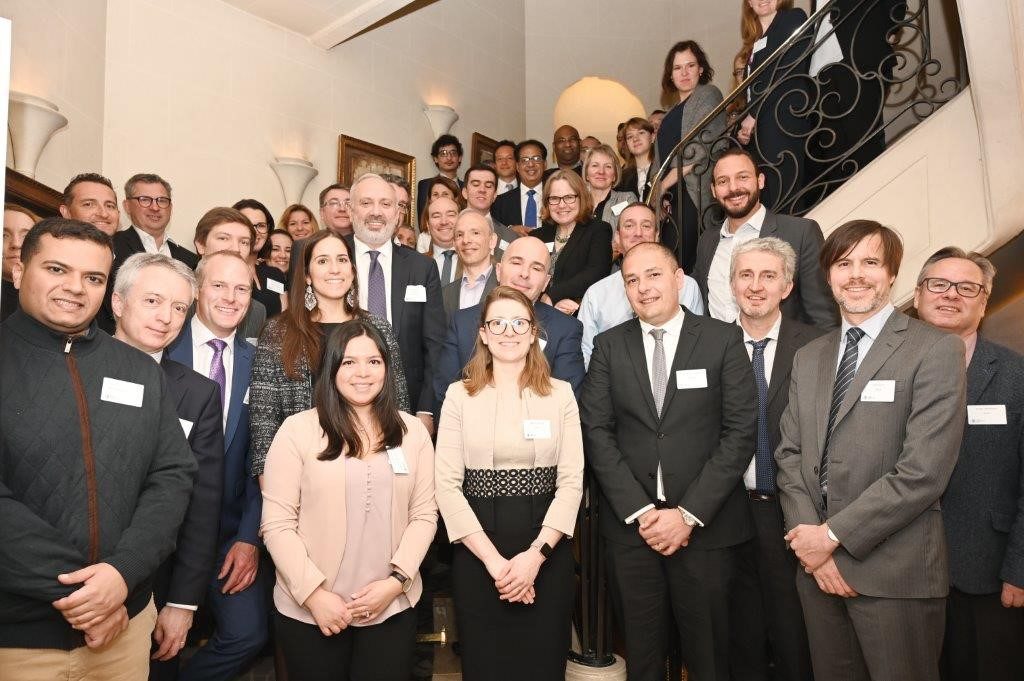 EAIF Executive Director, Emilio Cattaneo  (second from left) with other participants from around the world, at the Global Infrastructure Hub event on 15th April