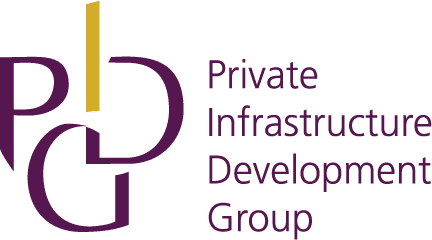 PIDG – Evolving to deliver greater development impact
The Emerging Africa Infrastructure Fund's parent company, The Private Infrastructure Development Group (PIDG), is changing. A new governance structure will formalise and embed collaborative working between EAIF and all of PIDG's companies.
Our combined offer allows us to invest at different stages of the development cycle, bringing more projects from concept to reality in the world's lowest income countries.
Read our joint op-ed to find out more.