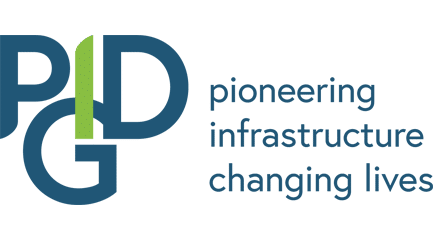 PIDG launches five-year strategic plan
Today, the Private Infrastructure Development Group (PIDG) launched its Five-Year Strategic Plan.
PIDG says, "by playing a pathfinder role in frontier markets, PIDG is able to build confidence and crowd in private investment, to make funding work harder. We want to make sure that we're doing more, better, and delivering value for money."
To learn more about the five-year plan please visit the PIDG website.