EAIF Insights
Welcome to EAIF's Insights. We have created this space to exchange knowledge and information, debate important issues affecting the Africa infrastructure sector and provide a place where professional expertise , original thinking and innovative ideas are valued.
Contributors to EAIF Insights will come from EAIF, Ninety One, PIDG and PIDG companies. We also invite contributions from project sponsor companies supported by EAIF and from organisations involved with African infrastructure and economic development. For example, development finance institutions, private sector banks and infrastructure funds, public utilities, advisory firms, specialist technical consultancies, economic development specialists, development agencies, government departments, business schools and universities.
Submissions to EAIF Insights should be up to 700 words, along with a brief description of the author and a head a shoulders picture. Any pictures submitted must have the copyright owner's consent for use and should be at least 500dpi. Submitted copy may be edited to comply with our house rules.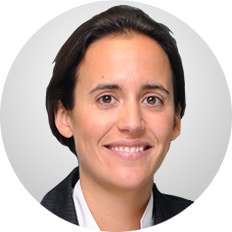 "EAIF rapidly moving towards green energy loan portfolio of 1000MW" The Emerging Africa Infrastructure Fund – a Private Infrastructure Development Group (PIDG) company – announced on 10th June that it is lending €30 million to support the construction of a new €232 million, 46MW, biomass power station in Cote D'Ivoire. Located at Ayebo, 100km east… Read more »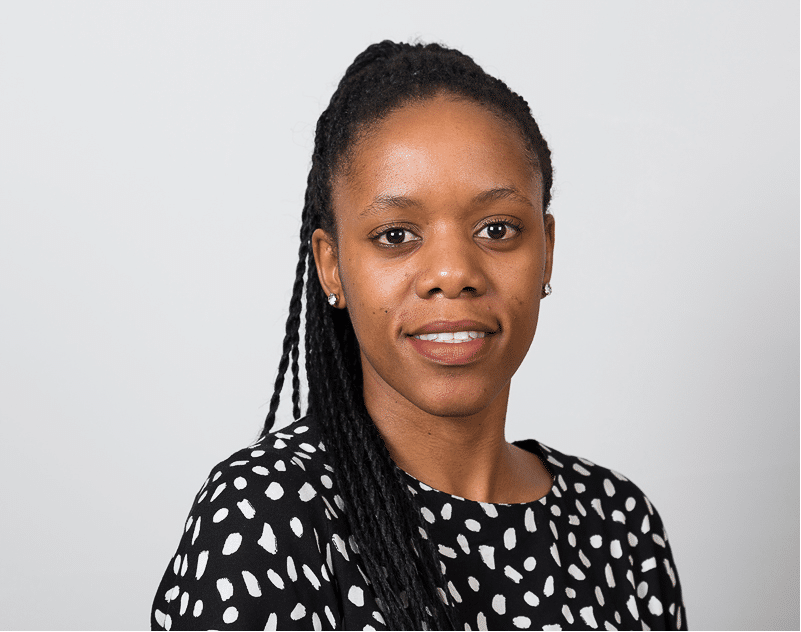 By Wendy Mlotshwa Wendy Mlotshwa MSc BSc is an Environmental, Social and Governance analyst at the Cape Town offices of Ninety One, the managers of the Emerging Africa Infrastructure Fund (EAIF). In this article she looks at how PIDG and EAIF promote female empowerment in numerous aspects of infrastructure finance, construction and operation. Gender inequality… Read more »
According to a report published in October 2020 by the Organisation For Economic Cooperation and Development (OECD) 60% of the urban infrastructure that will be in place by 2030 is yet to be built. The OECD does not quantify what this means in Euros or dollars, though it must be in the trillions. It is both a huge challenge and a huge opportunity.