Clean solar energy benefiting 40,000 homes, businesses and public services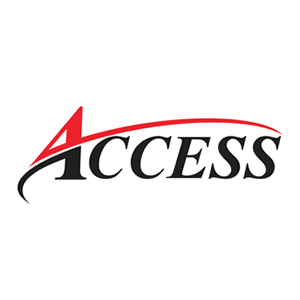 Producing 10.13MW of power, built at a cost of US$19 million and opened in late 2016, the Access Soroti solar power generation station was Uganda's first grid-connected solar plant. The Soroti facility's green, renewable, energy benefits up to 40,000 homes, businesses and public services. The Soroti region in Eastern Uganda is mainly rural and semi-rural. Its main city of Soroti has a population of c50,000.
Rural Uganda has by global standards very limited access to electricity. Hydro power has been the traditional means of energy generation in rural areas. Solar power helps diversify power supply sources and makes a significant contribution when low rainfall or drought reduces the dependability of hydro stations. The energy produced by the Soroti plant is helping to transform the lives of many thousands of people.
EAIF contributed US$5.35 million of long term debt to US$19 million project.