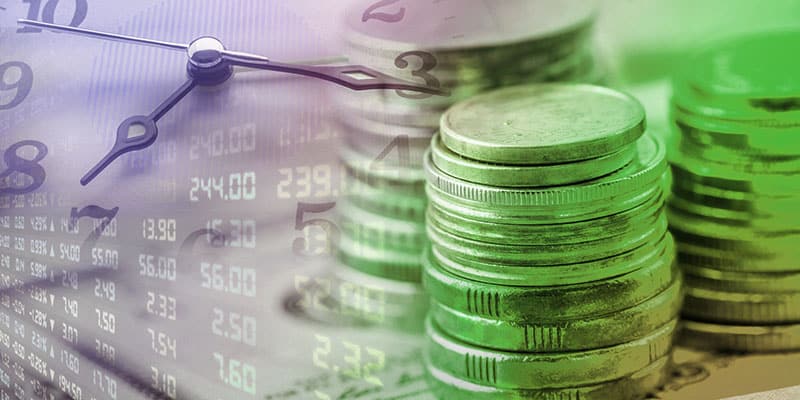 Loan products and services
EAIF offers loan products to infrastructure projects and companies operating in eligible sectors and countries in Africa.
Because of EAIF's long-term, strategic and developmental objectives, it can be more flexible and innovative than most mainstream debt providers. EAIF wants good companies to bring their visions to life and will work long and hard to find solutions that meet the needs for borrower, lender and the countries we operate in.
Products
Project loans and corporate loans of between US$10 million and US$50 million
Senior debt
Subordinated and/or mezzanine debt
Loans in US$ or €, loan periods of up to 20 years
Local currency loans possible in certain circumstances
Anchor or cornerstone investor in bond issues
Bridging finance
Structuring and arranging
Sole lender or within a syndicate
Lead or joint arranger with other financial institutions
Additional services
Viability, technical and environmental grant support to qualifying projects
Introducing clients to other PIDG businesses where appropriate