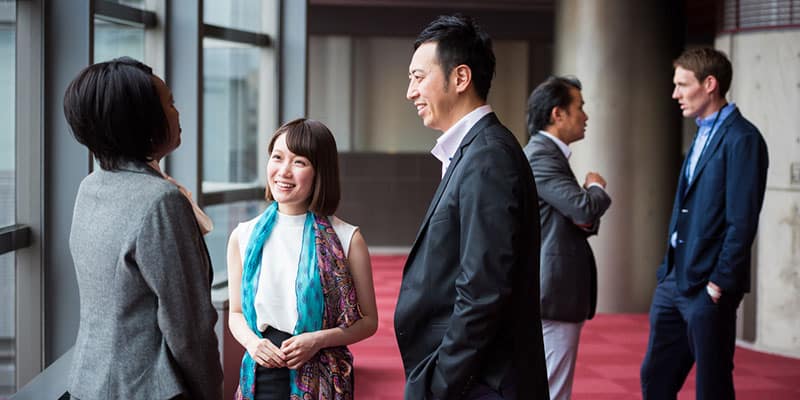 Eligible businesses, countries and sectors
Businesses
The Emerging Africa Infrastructure Fund finances private sector companies as well as Public Private Partnerships (PPP). In most cases these companies will have established management teams, sector specific expertise, proven project management skills and well established governance and environmental, social and health and safety standards and policies.
The Fund works with businesses domiciled in Africa and with foreign inward investors from across the world, whether they are established in African markets or entering Africa for the first time. EAIF works with individual corporates, strategic investors, project developers as well as venture capital and private equity houses. Partner financial organisations include development finance institutions (DFIs) and multilateral finance institutions (MFIs), commercial banks and insurance and pension funds that promote, structure and finance qualifying infrastructure in EAIF's target countries and sectors.
Countries
EAIF can lend to qualifying companies across Africa and in a number of countries in the Levant; Jordan, Iraq, Palestine, Syria and Lebanon.
Since its foundation, EAIF has supported projects in some 22 African countries. Project promotors and companies must be able to demonstrate the strategic economic development benefits of their infrastructure, as well as showing how the enterprise will bring additional economic and social benefits to the country in which the project takes place.
Sectors
A loan application must be for a project in one of the nine infrastructure sectors EAIF is authorised to lend to.
Energy generation, transmission and supply
Water and waste services
Telecommunications and digital communications infrastructure
Transportation
Bulk storage and logistics facilities
Gas transportation, distribution and storage
Infrastructure components and equipment
Agriculture supporting infrastructure
Affordable housing
Mining
On behalf of EAIF, the Fund's manager, Ninety One, evaluates every project proposal using well-established due diligence processes, commercial techniques and measures. Ninety One must also be satisfied that applicant companies are committed to high standards of corporate governance, financial management, employment and equality practices, health and safety policies and environmental management.
Click here to go to find out more about applying for funding https://www.eaif.com/working-with-us/applying-for-funding/