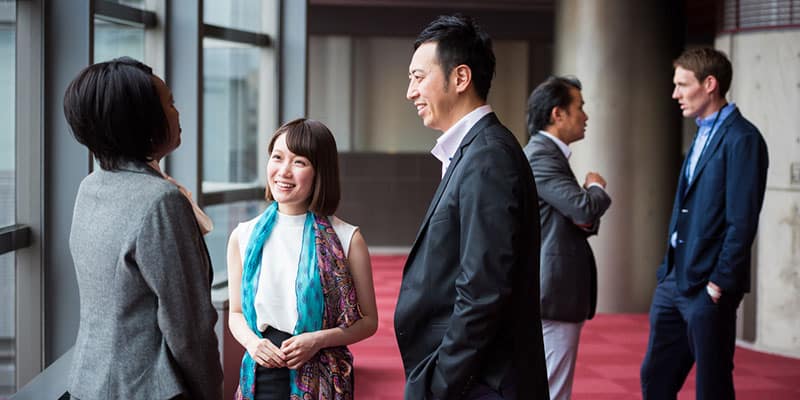 Eligible businesses and countries
EAIF works with substantial private sector businesses and projects developers across Africa. Some are owned in Africa, while others are foreign direct investors operating in joint ventures or on their own. We welcome doing business with more businesses owned and controlled in Africa and with international companies expanding in sub-Saharan Africa or entering the African market for the first time.
EAIF evaluates every project proposal using well-established commercial techniques and measures. EAIF must also be satisfied that applicant companies are committed to high standards in employment and equality practices, health and safety policies and environmental management. Applicants are also asked to demonstrate how their activities will benefit the people they employ and the communities involved.
The Fund must satisfy itself that a given project will make a positive contribution to poverty reduction. We advise businesses and their advisers seeking support from EAIF to show in their plans the wider social and economic benefits their project may bring.
Countries eligible for EAIF funding: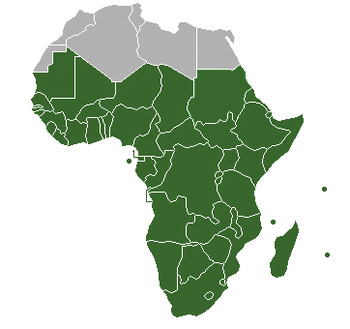 Angola
Benin
Botswana
Burkina Faso
Burundi
Cameroon
Cape Verde
Central African Republic
Chad
Comoros
Djibouti
Equatorial Guinea
Eritrea
Ethiopia
Gabon
Ghana
Guinea
Guinea Bissau
Ivory Coast
Kenya
Lesotho
Liberia
Madagascar
Malawi
Mali
Mauritania
Mozambique
Namibia
Niger
Nigeria
Republic of Congo
Rwanda
Sao Tome
Senegal
Seychelles
Sierra Leone
Somalia
South Africa*
South Sudan
Sudan
Swaziland
Tanzania
The Democratic Republic of Congo
The Gambia
Togo
Uganda
Zambia
Zimbabwe
* EAIF must demonstrate to the Private Infrastructure Development Group that any investments in South Africa are limited to projects that focus on the poorest regions and groups.