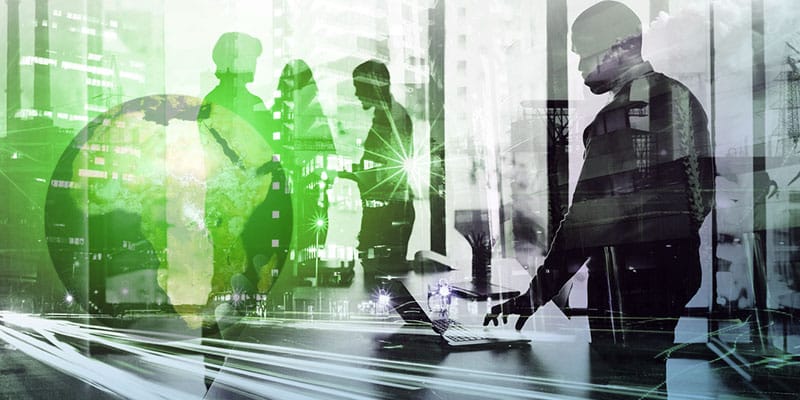 How we're funded
The Emerging Africa Infrastructure Fund has three primary sources of funding;
The governments that provide its equity,
The development finance institutions, private banks and institutional investors it borrows from,
And revenue coming from interest payments and the repayment of loans.
The Fund is operationally self-sufficient and stable.
The EAIF is funded by the governments of the United Kingdom, The Netherlands, Switzerland, and Sweden. It raises its debt capital from public and private sources, including Allianz, the global insurance and financial services company; Standard Chartered Bank;  the African Development Bank; the German development finance institution, KFW, and FMO, the Dutch development bank.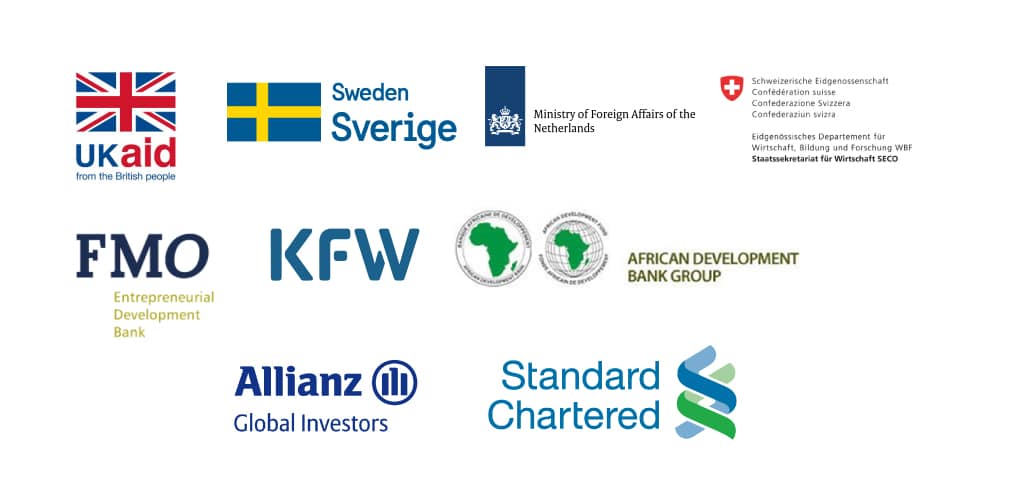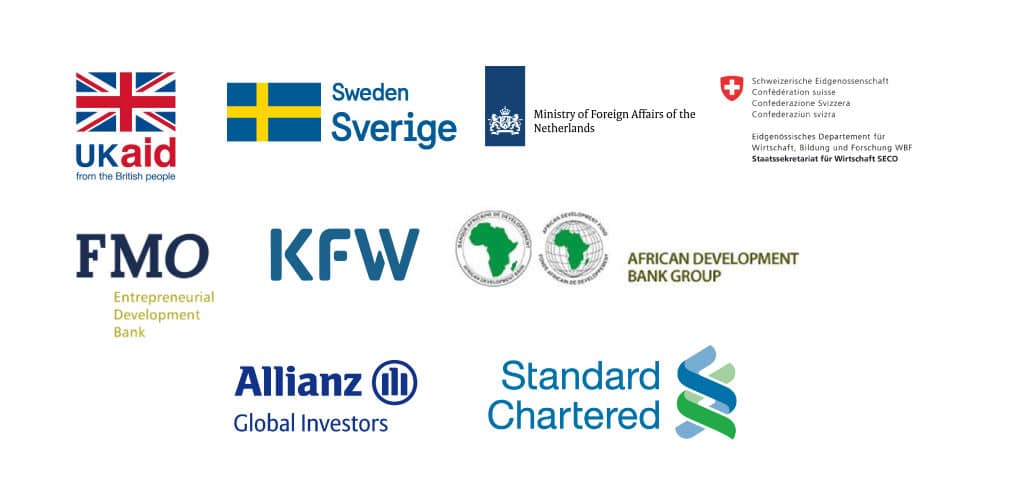 Profits are reinvested in order to make more capital available to support good infrastructure projects in Africa and reduce the need for additional capital calls from our government sponsors. The growing involvement of private sector banks and financial institutions in providing capital to the Fund is an endorsement of the EAIF model and its track record of commercial success and development impact.
The total capital of the Fund is approximately US$1,011.3 billion, made up of US$ 394.9m in equity and US$614.4m of debt finance.*
*As at November 2021