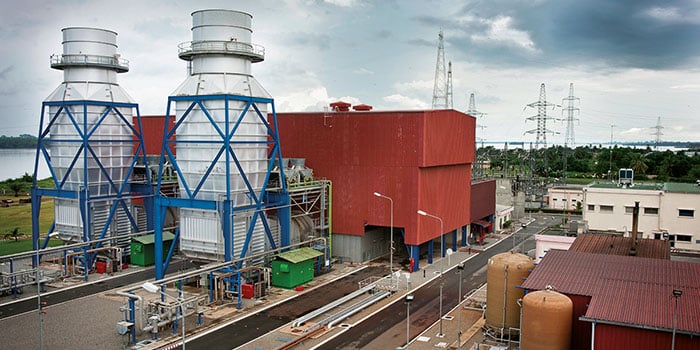 Making post-conflict development possible
Finance was sought to expand Azito Energie's power station in Cote D'Ivoire from 283MW to 428MW.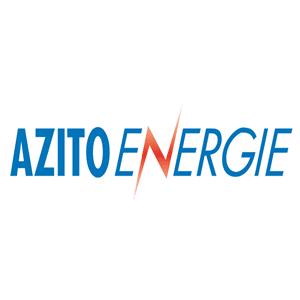 Traditional bank lenders can be risk averse when considering developments in post-conflict states. EAIF and development finance partners made the project possible. Additionally, EAIF was able to grant an extended loan period, a move central to the project's viability. Expanded by 50% to produce 426MW of electricity, the power station now provides 15% of the nation's electricity and Côte D'Ivoire has a more reliable energy supply.
600 people were employed to build the enlarged plant and 14 new operational jobs created. The indirect employment impact is significant. The used of combined cycle technology financed by EAIF allows the plant to generate more electricity from the same amount of gas, which is environmentally advantageous and economically efficient.