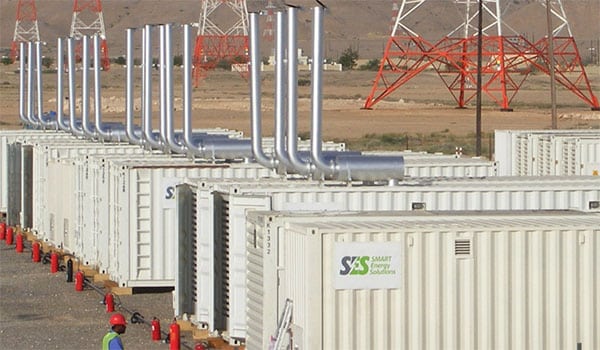 Smart Energy Solutions – smart energy can go anywhere
Smart Energy Solutions (SES) operates a fleet of mobile electricity generators. In 2014, The Emerging Africa Infrastructure Fund loaned the business US$20 million to support its purchase of 40MW of new capacity and grow its business.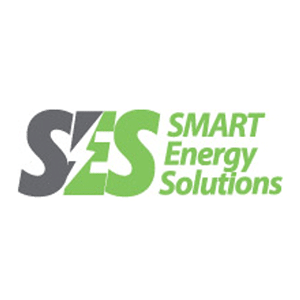 The company works across Africa, providing power where there is none, where it is not reliable or where short term additional capacity is required. SES generators are used mainly by governments, utilities and mining and extraction companies. Mobile energy is frequently needed after natural disasters and in post conflict countries. Mobile energy often has an immediate humanitarian function and helps people and economies recover more quickly from crisis than would otherwise be the case.