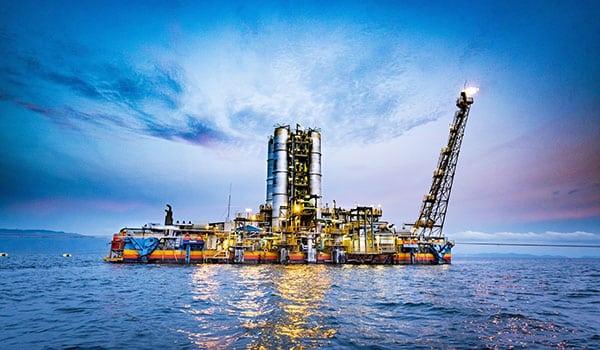 Putting Rwanda's Lake Kivu methane to productive use
The development of an integrated methane gas to power project in Rwanda utilising Lake Kivu's unique methane gas resources. The project consists of a gas extraction facility plus a 25MW power plant.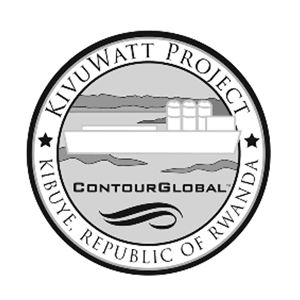 In Rwanda's Lake Kivu, fresh water is mixed with naturally occurring methane gas. KivuWatt Ltd raised US$142 million  including a US$25 million loan from EAIF.
EAIF was a co-arranger of the project's financing and structured the transaction. The Lake Kivu facility uses advanced science and technology to extract and separate water and methane. The methane is pumped ashore to an electricity generating station with 25MW capacity.
All of the energy generated will go to Rwanda's national grid and help reduce Rwanda's dependence on generating electricity using diesel fuel. Around 50% of all electricity presently comes from diesel, which has to be brought by truck into the country. At its peak around 550 people worked on the project's construction and 60 have full time jobs running and maintaining the facility.