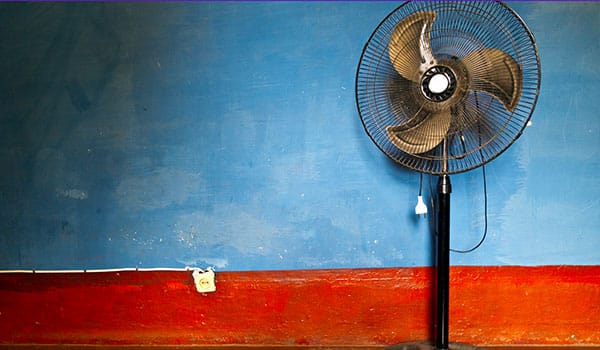 A new power plant for Senegal
Construction and operation of a 96MW HFO fired power plant in Senegal.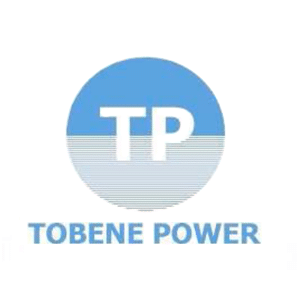 Because it is sited at the node point of Senegal's national electricity grid, the energy supply to the country will be more stable and reliable. Businesses can have more confidence in investment decisions which in turn can strengthen the economy, reduce unemployment and reduce poverty. The Matelec Group's power station investment will employ around 600 people in the construction phase and 63 full-time staff when open for business.