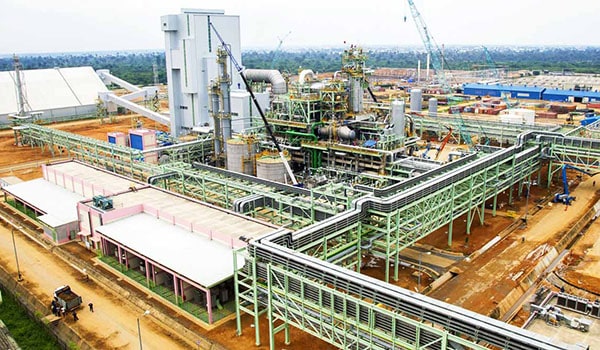 EAIF backs second Nigeria plant for Indorama Eleme Fertilizer & Chemicals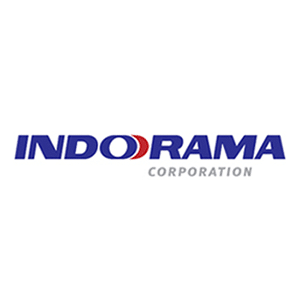 The Emerging Africa Infrastructure Fund has supported a US$1.1 billion expansion of Indorama Eleme's fertilizer plant at Port Harcourt, Nigeria. The new plant being built alongside the existing facility, will double the company's output annually to 2.8 million metric tonnes. EAIF provided an 11-year US$35 million loan to the project.
EAIF previously provided loans of US$48.8 million towards construction of IEFCL's first Port Harcourt fertiliser plant, which is now operating at full capacity. The new plant will share the existing infrastructure that supplies energy, water and port facilities. The infrastructure at the adjacent port of Onne is to be expanded to meet the needs of the enlarged fertiliser plant. An additional 11km of new gas pipeline that serves the IEFCL facility has already been added to the 84km installed when the present plant was constructed. The plant is expected to be operational in 2021. Its opening will move Nigeria significantly closer to being self-sufficient in urea fertilizer.
The project directly supports the Nigerian government's initiative to eliminate the importation of urea and to meet rising local demand for urea fertiliser. 3,830 people will build the new plant. 608 people will have permanent jobs when it comes on stream.
Commenting on the expansion of IEFCL's Port Harcourt plant,  Indorama Africa's Chief Executive Officer, Manish Mundra, says:
"I am delighted that PIDG company EAIF is again assisting us to grow our business and that IEFCL and EAIF are helping power Nigeria's economic development."